i help women activate empowered, committed relationships with men
UNLOCK YOUR INNER, EMPOWERED FEMININE WOMAN WITH WHOM MEN CAN'T WAIT TO CHERISH, SUPPORT AND COMMIT TO 
More than anything, you want to feel heard, cared for and cherished in your relationship, with your man. But today's "modern day relationships" leave you completely drained and confused.
Your outdated love blueprint is not aligned to the extraordinary woman you've grown into and the
deeply
committed, supportive and juicy relationship that you are worthy of
.
If you are ready to transform your deepest heart's desire into a high value relationship by unlocking your feminine power, aligning your communication and expanding your intimacy, then...
you are in the right place
i am a relationship coach with 15 years experience. i have worked with powerful, sensitive career women across different cultures.
 Clients say that meeting me for the first time was like a life raft had been thrown to them as they had tried everything with no success. They also felt safe and welcomed. They were enlightened and surprised by how much they were able to learn. After our first coaching sessions, they spoke about how well men treated them; for example, buying them flowers and taking them on romantic trips. 
This truly makes me happy : ) 
I enjoy helping people to learn how to love themselves and others, which is a foundation for great relationships. It creates deeper meaning and a sense of satisfaction in people's lives. 
I like yoga, spending time in nature, and researching bio-hacks. I love to step into the role of a domestic goddess and connect with my loved ones over healthy and delicious food.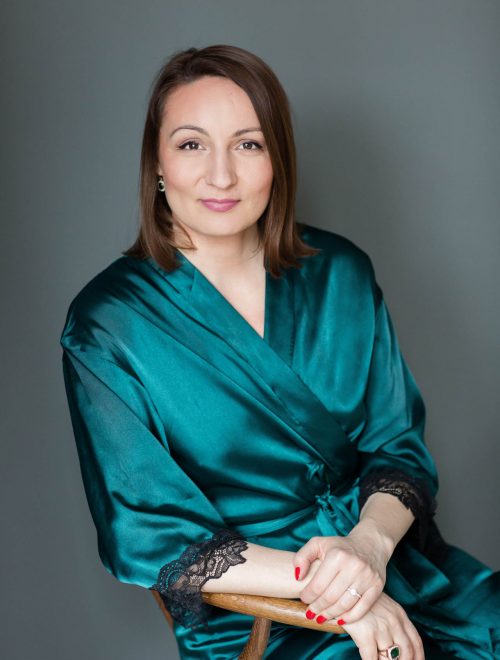 it's my life purpose to help you increase your desire, emotional security and relationship skills so that you can attract a new relationship, save one from a break-up or take your current one to a higher, juicier level.
If you are looking for the right man with whom you can build a future, and want to save time, energy and make dating fun, then this is a perfect place to start. 
If you're looking for ways to build a healthy relationship, communicate effectively with your man and create a win-win dynamic? Then it's time to dive deep into your inner self so that you can adopt a relationship blueprint that matches your heart's desire.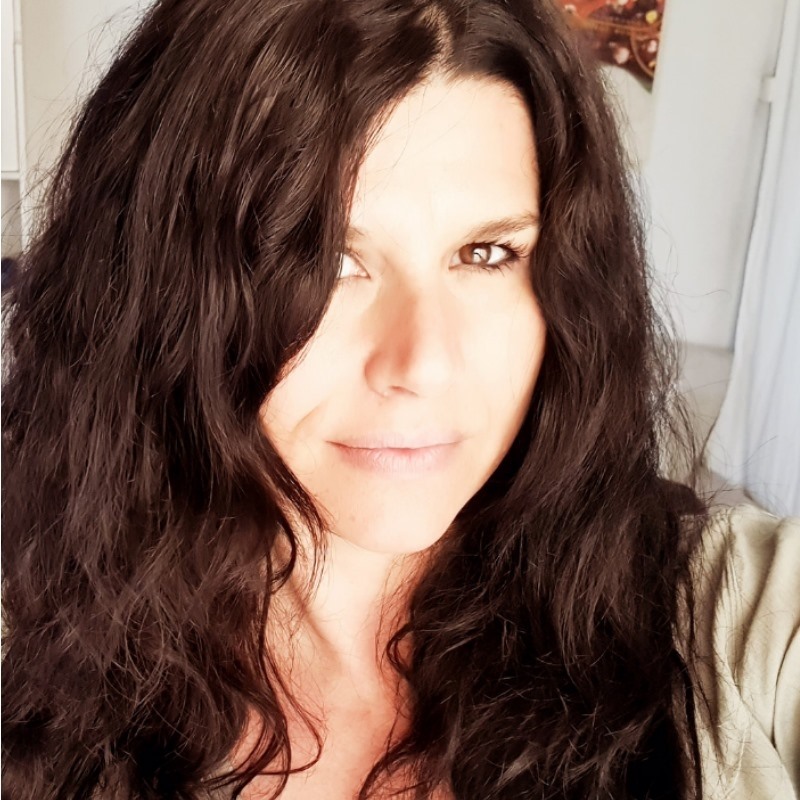 "Justyna is the most powerful, deep and loving coach that i know."
I now feel comfortable allowing myself to be a woman. I am an intimacy coach and I feel good about my body. But I had a feeling of guilt and shame. I have now reconnected with my feminine side. I feel good inside and happy. I have learned how to communicate my needs and wants and how to fully love myself and my man. 
LAURA BALMER
"i wasn't in a relationship and now i am."
I've learned invaluable life tools to help me navigate all relationships, not only romantic ones but with my family and my work dynamics. I loved the community aspect of the program, checking on every week and having a gang of sisters on the same path to self- awareness and self-discovery. Justyna as a coach is full of love and approval, also can see and cut through limitations and elevate you to where you're meant to be. She had challenged me because she knew that I was ready to go deeper. That was really an amazing thing to experience! 
MADISON HUGHES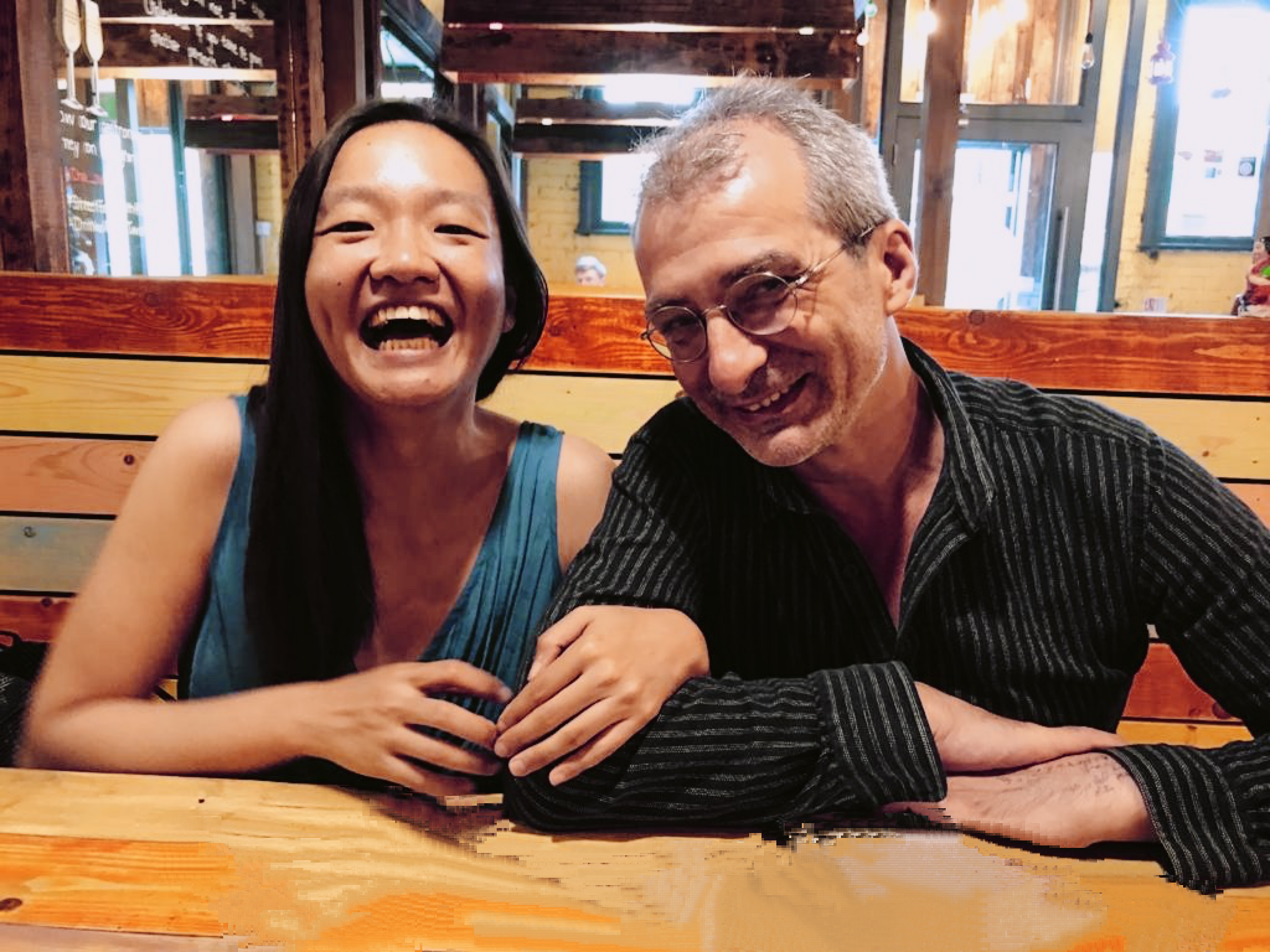 "we became a very fusional & cheesy couple - all thanks to you."
We went from a not-very-honest long-distance relationship to transparent, playful and fun marriage. There is no more drama, our relationship feels good. 
HANA SIM & JAMES MINNEY
shall we make your desires come true?
8 steps to Empowered Love. The Secrets of High-value Women. Attract And Enjoy A Healthy, Committed Love That Makes You Feel Safe, Desired & Connected!
"i highly recommend Justyna if you are seeking an authentic relationship."
Working with Justyna was divinely guided and she has been a true gift in my life. Her program is indeed transformative & not only has it enabled me to release outdated unconscious thought patterns, conditioning and behaviour in relation to men, it has shifted my consciousness in relationships, bringing a deeper understanding of the dynamics between the sexes and above all, taught me to receive more fully on so many levels. Justyna is a true healer and powerful coach and her passion and commitment to supporting clients to create divine relationships is outstanding. 
SIOBHAN PURCELL
"i turned around my 17 year marriage from the brink of separation."
I was going through the difficult time in my marriage, we were at the point of feeling like we had no choice but to go our separate ways. And having been together for 17 years that was terrifying thought. A friend recommended Justyna to me, working with her has been so valuable. It has been amazing experience and one of the best investments that I have made. I just wished I've done it 10 years ago.
DALIA COLLINS
"he's a lot stronger in his masculine energy, which i hadn't realised i needed so much"
Things got really bad when I couldn't stop binge eating. I knew something had to change. I had to change. When I found out about Justyna's program I knew I had to sign up. As an artist I'm comfortable expressing myself that way, but sharing intimacy in my relationship was more difficult. I was very cut off from my feelings. Now I am much open to sharing my vulnerability with my partner. As a result he's a lot stronger in him masculine energy, which I hadn't realised I needed so much. 
ZULEIKA LEBOW
femininity - aligned communication - connection
Create an empowered relationship that is aligned spiritually, emotionally, mentally and physically.
BECOME AN EMPOWERED FEMININE WOMAN WITH WHOM MEN CAN'T WAIT TO CHERISH, SUPPORT AND COMMIT TO. 
An online deep dive relationship course for empowered, conscious and sensitive women who want to create relationships that are aligned to their soul so that they can create magic and build a bright future with their men. 
In this program, I will take you through the process of transforming your heart's desire into an empowered relationship by unlocking your feminine power, aligning communication and expanding your capacity to feel.
Empowered relationship is designed for you, the sensitive, powerful woman who yearns to take the love, intimacy and connection in her relationship to the next level by embodying the masculine/feminine energetics. 
This isn't just about sending "the right text," "saying the right thing," or "getting the ring." 
It's about owning your feminine side and learning how to love yourself and your man. 
To take the next step in your love life – one where your soul partner serves your deepest desires - you'll need to make a quantum shift and reinvent your relationship blueprint from the inside out. 
Are you ready to go deep, do the inner work, and create a high-value, aligned relationship?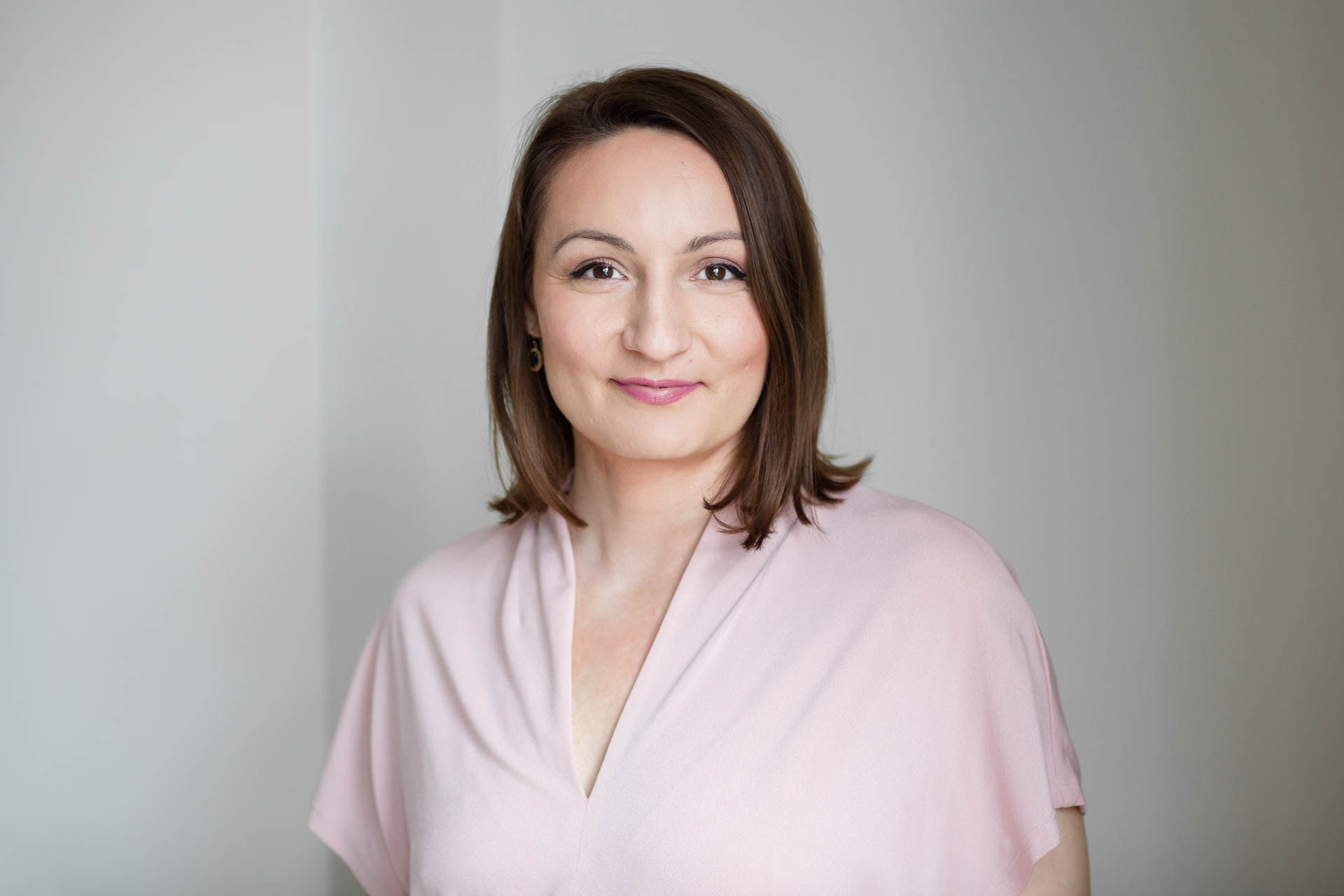 I would love to support you into the next level of love, intimacy and fulfilment in a relationship.